I wanted to do something a little different. I know a lot of bloggers talk about fashion, what trends are hot a who wore what. But I wanted to talk about the designers who actually drive our love for the fashion. This is something I will try to bring to you each week. I will give a brief overview and show case what is featured in the current line.

GIUSEPPE ZANOTTI

Giuseppe Zanotti was born in April of 1957 in Rimini, Italy. In the early 1980's he began as a freelance design working with some of the big names in the fashion world; Valentino, Missoni, Dior, and Roberto Cavalli just to name a few. In 1994 he took over a small shoe company and began creating is own works of art. In the 2000s Giuseppe took is brand to the masses and now has boutiques around the globe from Milan, Dubai to San Francisco. Here are a few of my favorites from his Spring/Summer Collection 2012. We will come back to Giuseppe this fall to see what he has in store.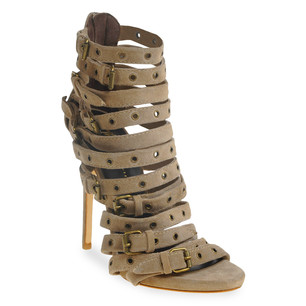 I love this tan sued belted sandal.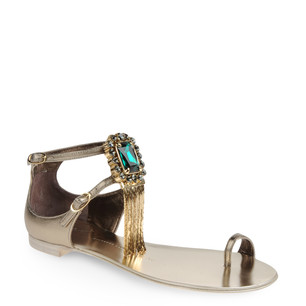 This brushed gold toe loop sandal with the emerald color jewel is a hit for the summer.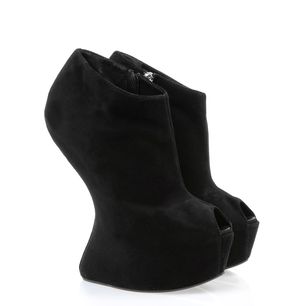 This black sued peep-toe is edgy and chic all at the same time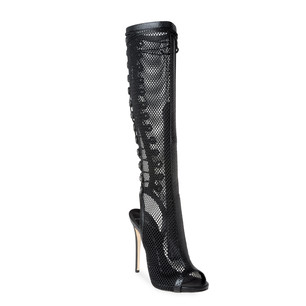 This black mesh open-toe with lizard print trim is just HOT!