This weeks Designer Spotlight I wanted to feature a designer who I would say is going to be around for a while, Tory Burch. I was introduced to Tory Burch while I was working at Nordstrom. It started with her shoes and then I was exposed to Tory Burch culture. Tory Burch"is an attainable, luxury lifestyle brand defined by classic American sportswear with and electric sensibility", translation she mixes classic american style with the things of now. Tory Burch began her fashion label in 2004. What made this label a monster success was it biggest endorsement from Oprah Winfrey in 2005. Prior to her label she worked with Harper's Bazaar magazine; was a copywriter for Ralph Lauren; and also worked with Vera Wang, which I feel gave her a in-depth look into how she wanted to showcase her own take on classic american style in this century. Since opening her first store in Manhattan, NY; which sold out in 2004 she now has 36 stores nationwide and is sold in high-end stores as well. With her mix of prints and vibrant use of color I sure that you cant go wrong with having a little Tory in her closet. From blouses to flip flops Tory Burch can cover you from head to toe. Check it out at http://www.toryburch.com/.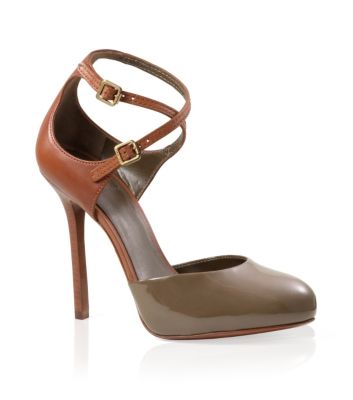 The Lolita pump. A shoe that will never go out of style.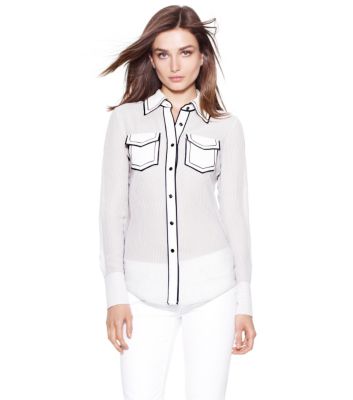 The Margee Blouse. This can go to office or out shopping with the girls.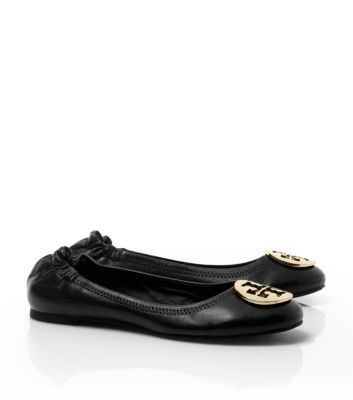 The Classic Reva Ballet Flat. The most sought after flat .